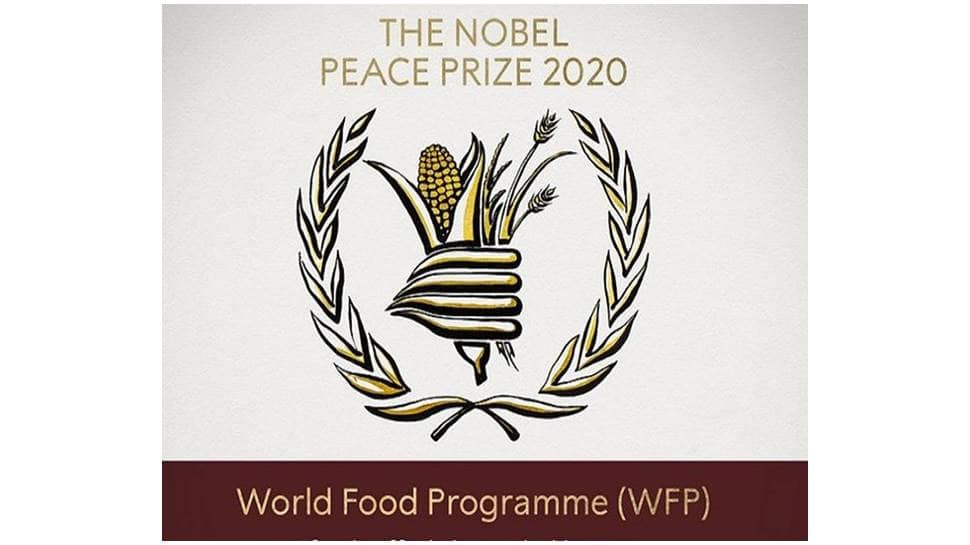 New Delhi: The prestigious Nobel Peace Prize 2020 on Friday was awarded to the World Food Programme (WFP), the United Nations food agency, for its efforts to combat hunger.
The prize is worth ten million Swedish crowns, or around $1.1 million, and will be presented in Oslo on December 10.
The announcement was made in Oslo by Berit Reiss-Andersen, the chair of the Nobel Committee.
The Nobel Committee said that the coronavirus pandemic has added to the hunger faced by millions of people around the world and called on governments to ensure that WFP and other aid organizations receive the financial support necessary to feed them.
This year, for the Nobel Peace Prize 318 nominations were submitted, including that of 211 individuals and 107 organisations.
US President Donald Trump, Russia's President Vladimir Putin, Swedish teenage activist Thunberg, New Zealand Prime Minister Jacinda Ardern are a few who were nominated.
The names are always kept secret. However, the secrecy around the names never stopped speculations.